Newark Timber Supplies Ltd
Unit 3, Worktown
Northern Road
Newark, Notts, NG24 2EU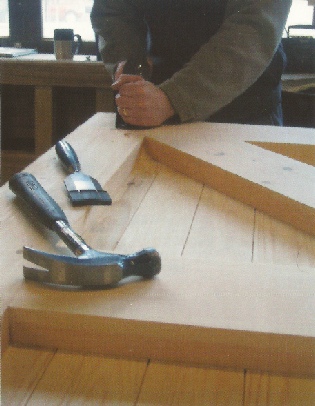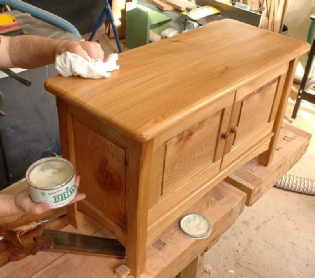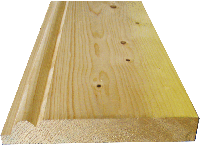 Moulded Timber
Moulded timber supplied in many sizes and profiles. Our range includes: -
Skirting and Architrave (50mm-225mm)

Dado Rails

Claddings for walls, ceilings, exterior buildings, sheds, doors and gates.
PSE planed timber available in many different widths, thickness and lengths.

Quadrant & Small Mouldings for that finishing touch.

Cornice ornamental timber pieces used on the tops of wardrobes, cabinets and many other items of furniture.

Beaded Matchboards for furniture or wall covering these beaded matchboards complement rooms as well as creating beautiful interior. doors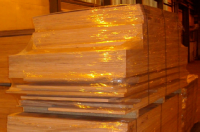 Sheet Materials
Plywood: Strong and durable, or decorative; plywood is the workhorse of timbers.

MDF: This resin-based product is the designer's favourite with diverse uses and capabilities.

Chipboard: A quick and economical flooring for any room or attic space.
Laminated Pine Panels: With a width of 600mm; these panels are used for furniture construction or anywhere a wide board is required.

Veneered panels: Usually MDF or Plywood, with a real wood veneer to one or both sides and obtainable in various thicknesses.

Hardwood Worktops: Used the world over for their longevity, and high-class appearance we supply a wide selection.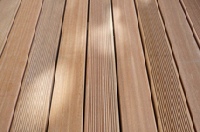 Treated Timber
Pressure treated timber increases the lifespan of timber to 15 years and above and guards against rotting and harmful insect damage.
The TANALITH® E treatment is pressured through the sapwood and into the heart of the timber. The timber treatment is harmless to humans, animal and plant life, it has no odour and does not affect the strength of the timber.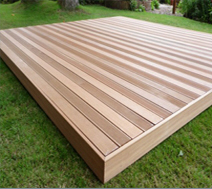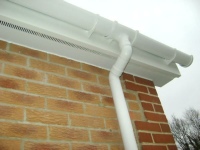 uPVC Products
we stock upvc fascias soffits claddings trims and guttering, in fact just about everything you will need to give your roof line and guttering that clean, tidy look with no more high level painting.
Please give us a call or come in and see us to discuss your requirements.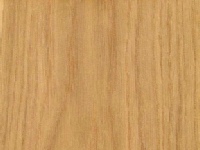 Hardwood
We hold stocks of American white hardwood as standard and can obtain any other hardwoods to order. Just let us know what you want and we should be able to get it for you.